Click here to move to the next step in your book journey –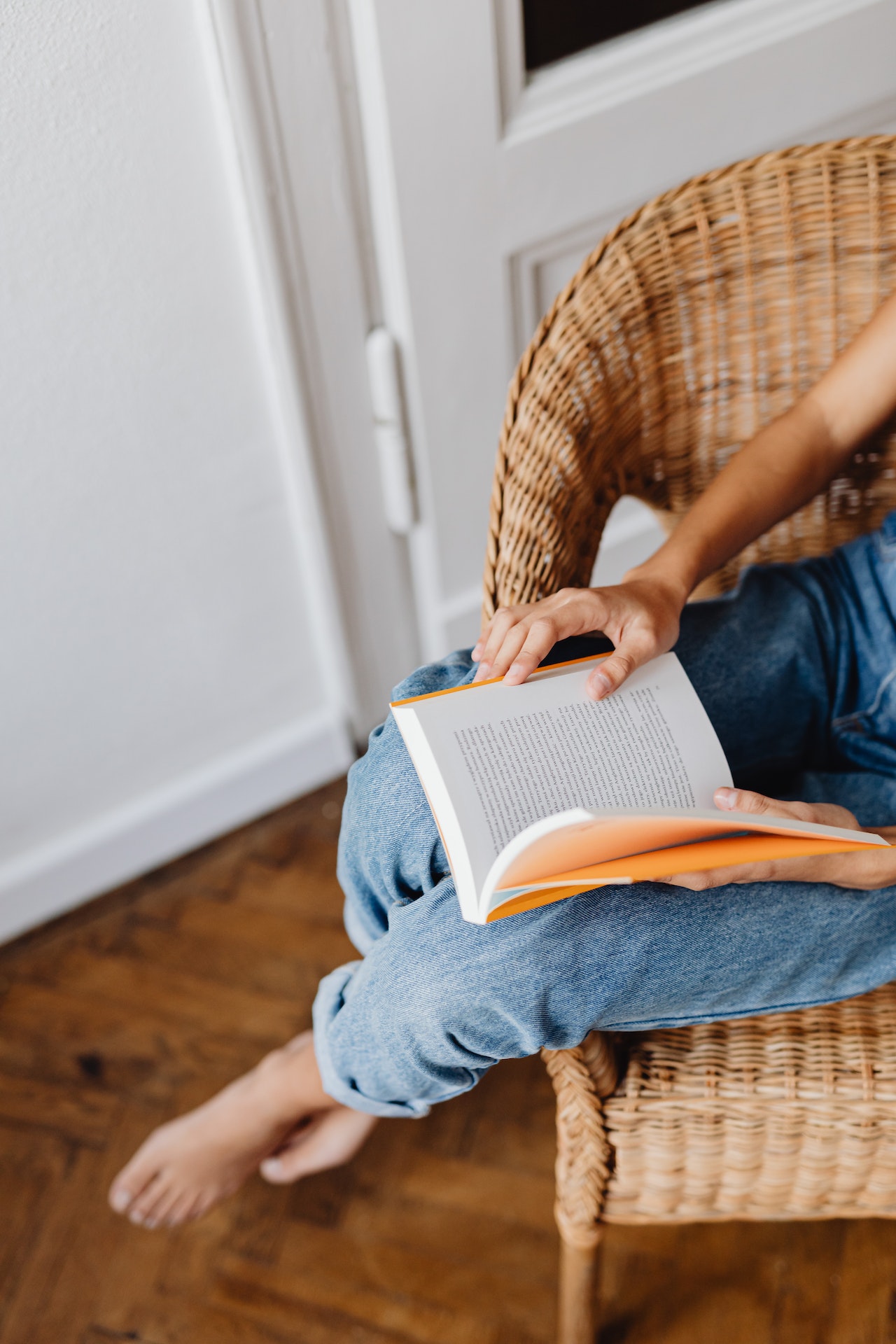 YourBooks printing services cater to a wide range of genres and book types, ensuring that authors and publishers have access to high-quality printing for their projects.
Partner with YourBooks for your book printing needs and bring your literary projects to life. Whether you're a seasoned author, publisher, or educational institution, we are committed to delivering exceptional printing services for a wide range of genres and book types.
number 1 book printer For Publishers & Self-Publishers
Choose your genre, select your book size, and select your binding option.
Choose your genre
Choose the genre that closest describes your book. This will help us determine the best steps forward for your project.
Select your book size
Size does matter! Research the most common sizes that your chosen book genre comes in.
Note: YourBooks offers standard book sizes that are compatible with Amazon KDP and POD files.
Binding Options
Perfect Bound
Saddle Stapled
Wiro/Spiral Bound
Canadian Bound
Case Bound
Family History
Nonfiction
Historical Fiction
Fiction
Picture Books
Children's books
Early Readers
Children's books
Chapter Books
Children's books
Activity Books
Children's books
Educational Books Books
Children's books
Why Choose Our Book Printing Services
We utilise state-of-the-art printing technology to ensure that every book is produced with exceptional quality. From crisp text to vibrant colours, we strive for excellence in every print job.
We offer a range of customisation options to help your book stand out. Choose from various paper types, finishes, binding options, and cover designs to create a book that matches your vision.
We understand the importance of cost-effectiveness in book publishing. Our pricing is competitive, and we provide flexible options to accommodate different budgetary needs.
Our team of experienced professionals is ready to assist you throughout the printing process. From file preparation to proofing and beyond, we are here to answer your questions and ensure a smooth experience.
We value your time and strive to deliver your printed books promptly. Our efficient printing processes enable us to offer quick turnaround times without compromising quality.
EVERYTHING YOU NEED TO KNOW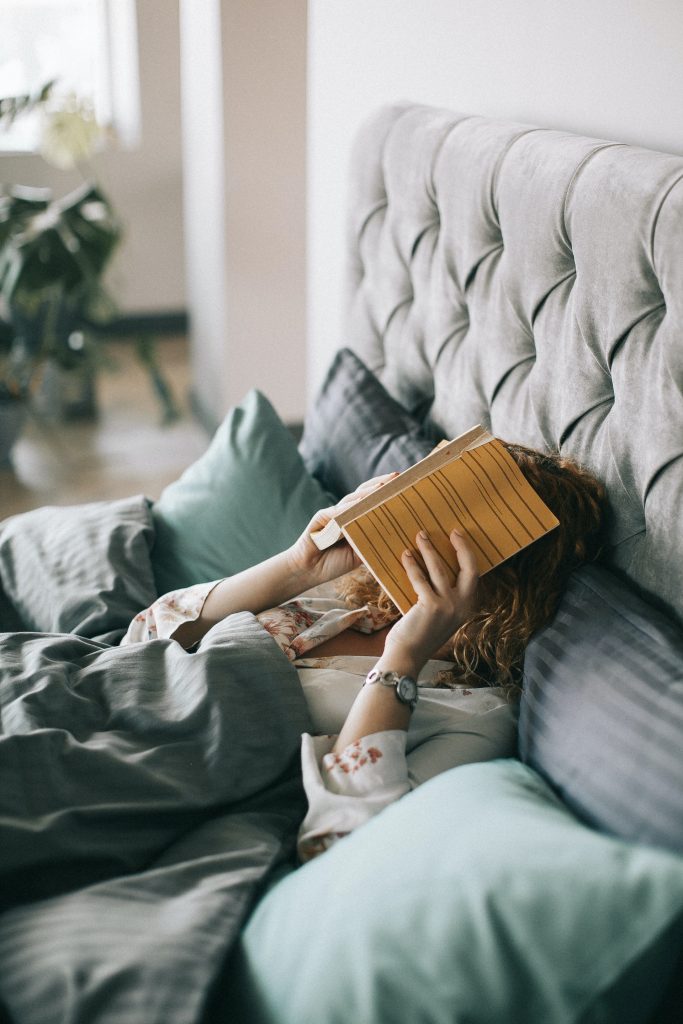 Print What is DPI? DPI stands for "dots per inch" and refers to the resolution of a printed image or text. What is bleed? Bleed is the area outside the design or image that extends past the final...