Click here to move to the next step in your book journey –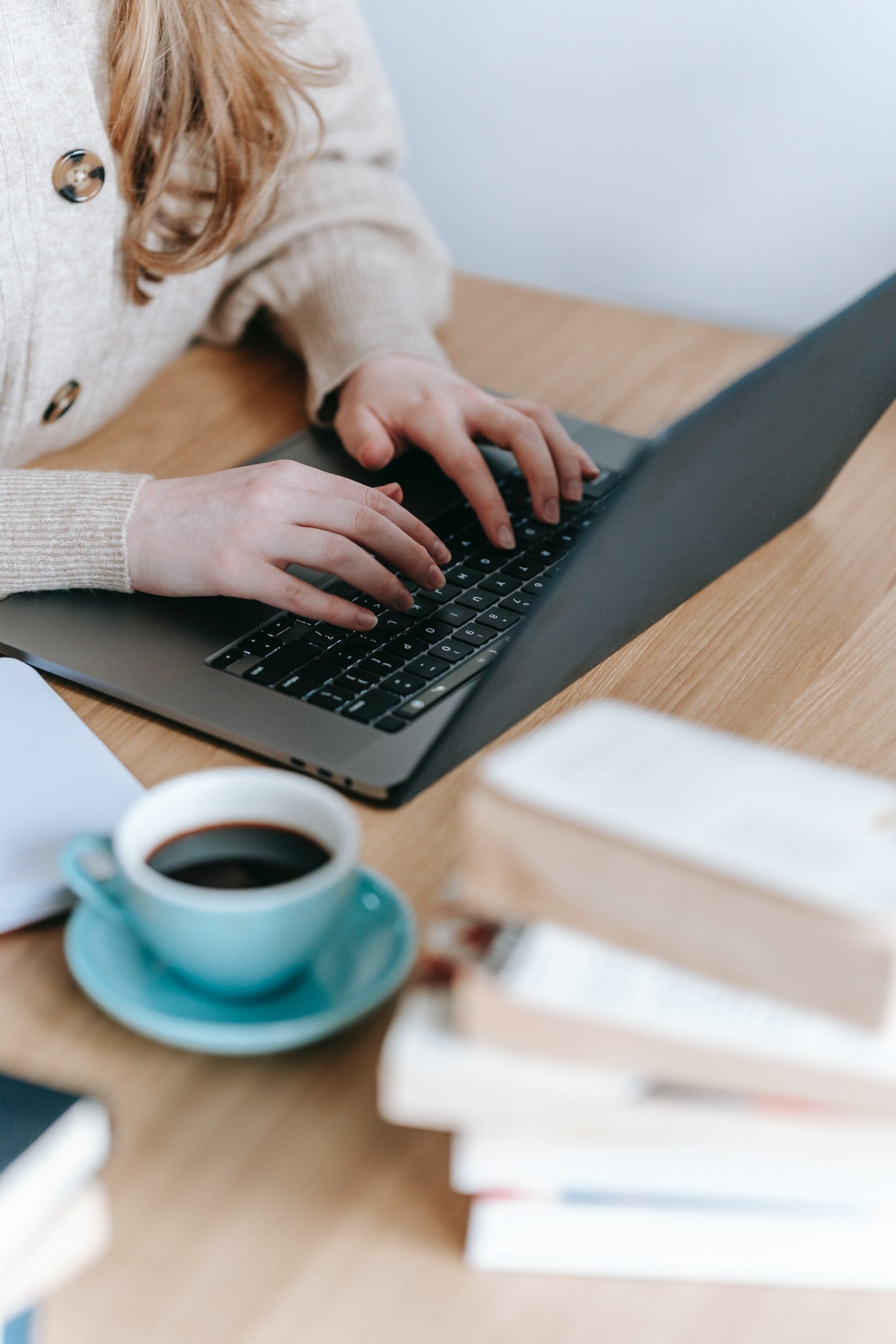 YourBooks Writing Services
At YourBooks, we understand that creating a compelling manuscript is both exciting and challenging. That's why we've cultivated strong relationships with experienced editors, proofreaders, and writing experts who are eager to help you transform your ideas into captivating narratives. From meticulous manuscript assessments that refine your work, to fixing those pesky grammatical errors, our suite of services is tailored to your unique needs.
Whether you're crafting a novel that transports readers to other worlds, writing insightful non-fiction that shares your expertise, or weaving poetry that gets minds whirring, YourBooks is your steadfast companion. Our commitment is to provide you with the support and resources you need to craft your best work, all while maintaining the authenticity and passion that makes your writing truly yours.
Contact your book consultant to find out what services will best suit your needs.
number 1 book printer For Publishers & Self-Publishers
Professional copyeditors at YourBooks offer meticulous editing services to ensure your manuscript is free from grammar, punctuation, and spelling errors. They also provide suggestions for sentence structure, clarity, and consistency.
YourBooks provides comprehensive manuscript evaluations where experienced professionals assess the overall quality, the strengths, and the weaknesses of your manuscript. You receive detailed feedback and suggestions for improvement.
If you need guidance in developing your story, characters, or plot, YourBooks offers developmental editing services. Our editors will work closely with you to strengthen your manuscript's structure, pacing, and overall storytelling.
YourBooks offers proofreading services to give your manuscript a final polish. Our proofreaders will meticulously review your manuscript to catch any remaining errors or inconsistencies before publication.
EVERYTHING YOU NEED TO KNOW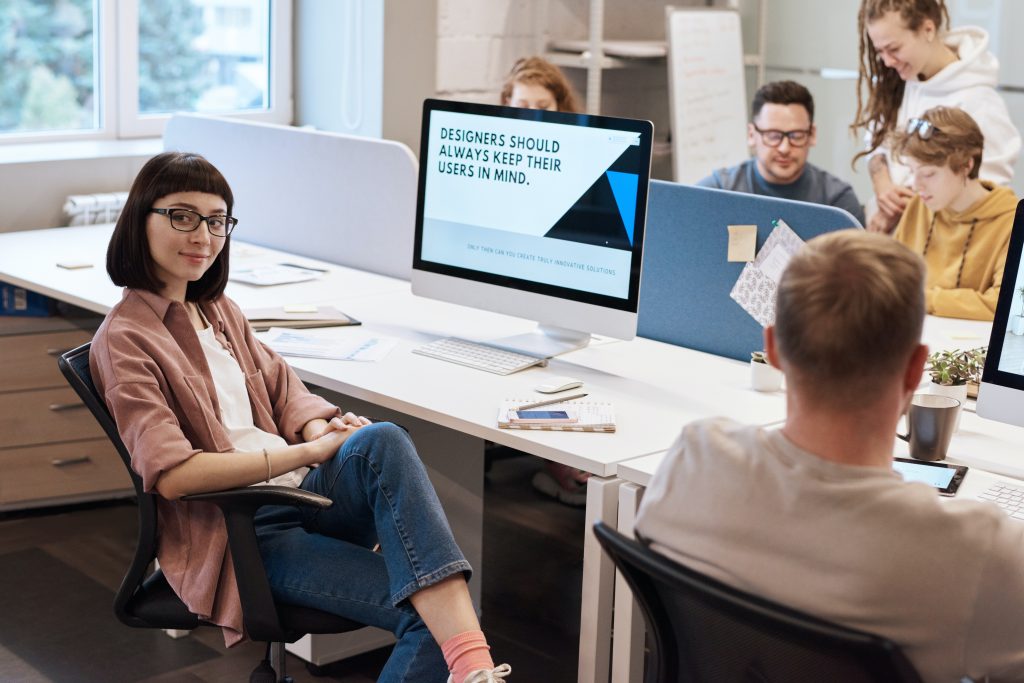 Copyright Information Below are two options for your copyright information, one for non-fiction books and one for fiction/children's books. You will need to choose the right option for your type...