NEW ZEALAND'S
NO. 1 BOOK PRINTER
BOOK PRINTING HAS NEVER BEEN SO EASY!
You write it, we will print your books and more.
Print on demand anytime, from anywhere in the world using our very own New Zealand web-to-print service, book printing has never been easier.
New Zealand's no. 1 book printer for publishers & self-publishers
In the last 12 months, YourBooks has proudly printed over 900 titles for our customers. That's over 500,000 books!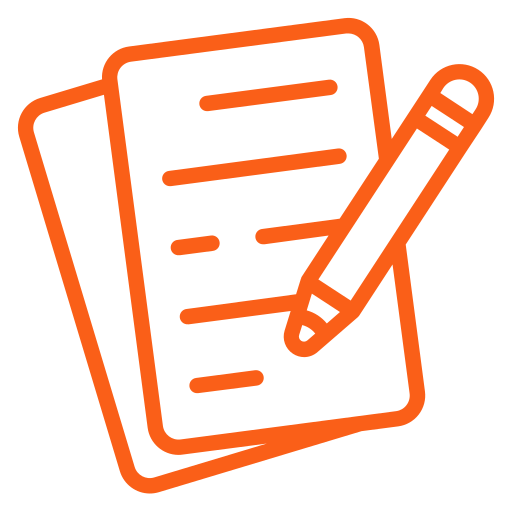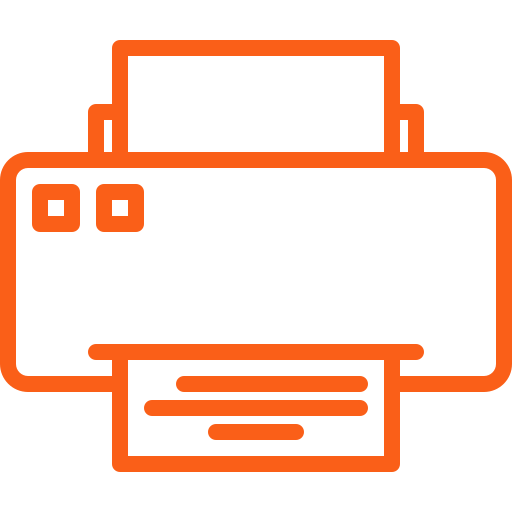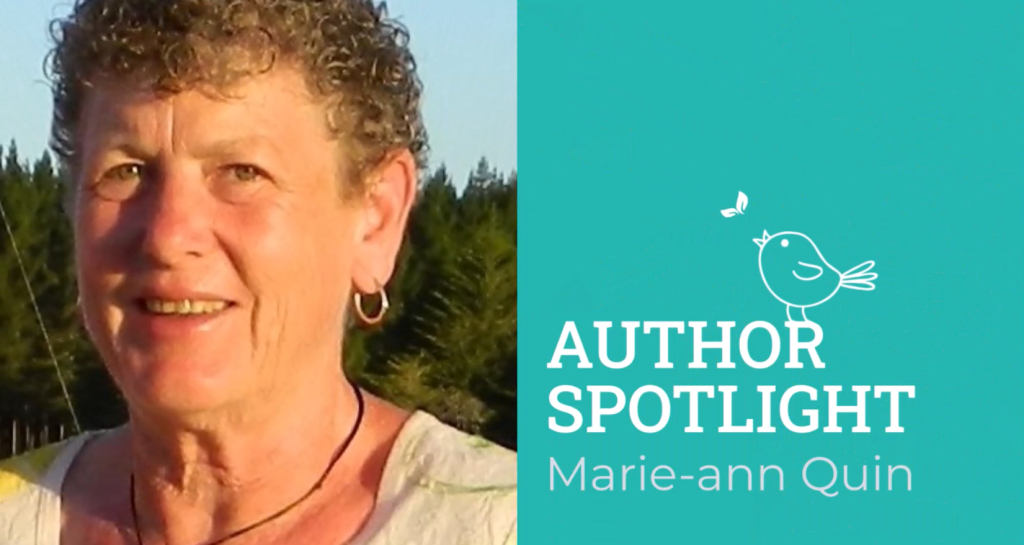 Marie-ann Quin is the author of 'Emerald to Pounamu - A Midwife's Odyssey'. We had a chatted about her writing journey and how she's always known her vocation was meant to be in midwifery.
If you want help with book design, cover design, editing or marketing YourBooks can assist you through the entire process.